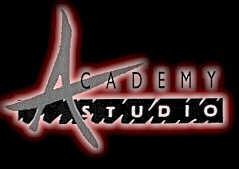 Academy Music Studio

History
Academy Music Studio opened in 1984 by the current owner KEITH APPLETON, who was at that time a professional Hammond Organist & Keyboard player, doing gigs & studio session work up & down the country.
The studio was originally only 16 track for 3 years, the first of the 2 inch 24 track machines arrived in 1987 and the quantity & quality of the equipment increases steadily as the years go by........
Academy Studio - The Early Years
How it all started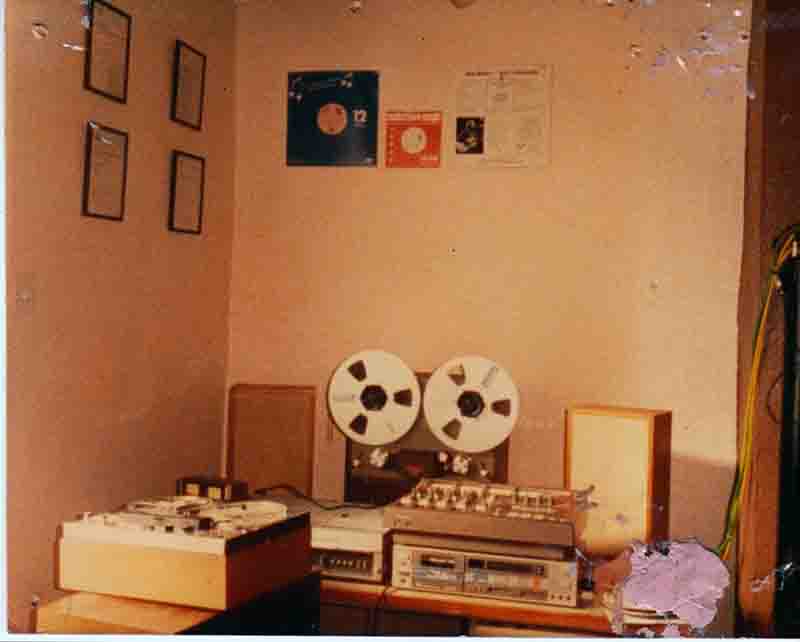 This photograph shows the old Academy Studio building as it is now

Photograph by Greg Moffitt

I took it for my book project "The Heavy Metal Map of Britain" and it will appear in a forthcoming issue of Iron Fist when I do my piece on the Yorkshire metal scene.
From the year 2001, when the studio was re-located in a purpose built compact building with far better acoustics control, things have changed radically in all aspects of pro audio recording, so we now have the best of both worlds, 2 inch analogue if we need it, linked to fully automated digital devices in a centrally heated and air conditioned environment. The track capability & sonic quality is better than ever.
Academy Studio is now of course DIGITAL using DIGIDESIGN PRO TOOLS - the audio quality has improved considerably - although we still intend to keep both of the original 2 inch 24 track analogue recorders, which are now used rarely but they both still work and you never know what future audio fashion dictates.
For a few years in the 1990s Keith trained an engineer to work at Academy Studio as the workload was far too much for one person. This engineer was called Robert Magoolagan (Mags). He worked at Academy Studio for approximately 10 years. I hope that he put my initial comprehensive training to good use after he left.
Academy Studio now has my good friend and drummer extraordinaire Mr. Dan Mullins in the hot seat. After some specialist advanced training from Keith he is a very competent and talented audio engineer.
Check out the equipment list page
Academy Studio has an extremely relaxed atmosphere, designed to make musicians & artistes feel very comfortable, the current studio building is thankfully not haunted (or as cold) as the old premises were - I remember it well - !
Since opening, Academy Music Studio has been fully booked most of the time, Advertising has been kept to an absolute minimum, the quality of product seems to bring the work in.